As we move into the colder months, you fashion-lovers will be thinking of switching up your wardrobe fits to take you into Autumn/Winter. Whether you own them already, or want to buy staples you'll wear again and again, chinos are an any-season essential in your wardrobe. They work hard no matter the occasion, whether you're out for dinner or in the office. They're not strictly one style fits all either –from classic to cool, your wardrobe is calling for this staple trouser. Are you wondering what shoes to wear with chinos? Check out the shoe styles we love to pair with chinos for the ultimate year-round look.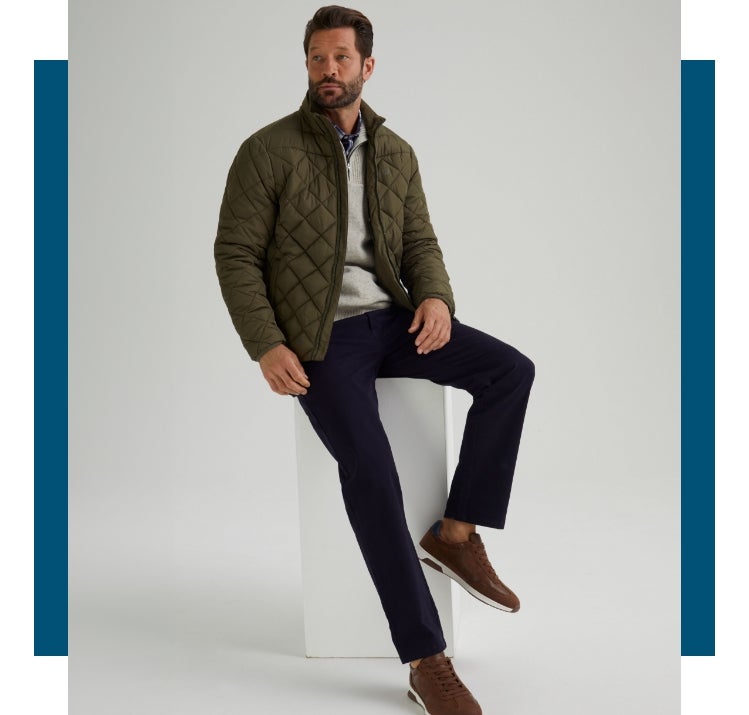 Chinos with Trainers
The best shoes to wear with chinos is based on the look you're aiming for. Here, we're looking at the kind of trainers to wear with chinos. Chances are, your trusty pair of trainers will fit the bill already. Trainers are the easiest shoe to style, and they work well with most trousers. From high-tops and fashion fits to sports trainers, you'll look cool all year long. If you're after a clean-cut look, white trainers always look polished, and most likely you'll have them in your wardrobe already! They go with every colour chino too, which is ideal if you're looking for what to wear with blue chinos for example. They work well for smart, casual or whatever you're dressing for – like the office, a night out on the town or even date night. High-top trainers are both casual and smart, and work with all chinos – keep the cuffs loose for a traditional look or tighten the bottoms to showcase your shoe. Aiming for a more modern vibe? Chunky sports trainers are very popular right now and will elevate the chino's style status. They're a more casual approach, but are great for when you're on-the-go. Now that you have some inspiration on how to style chinos and trainers on a daily basis, let's take a look at the other smart casual choices.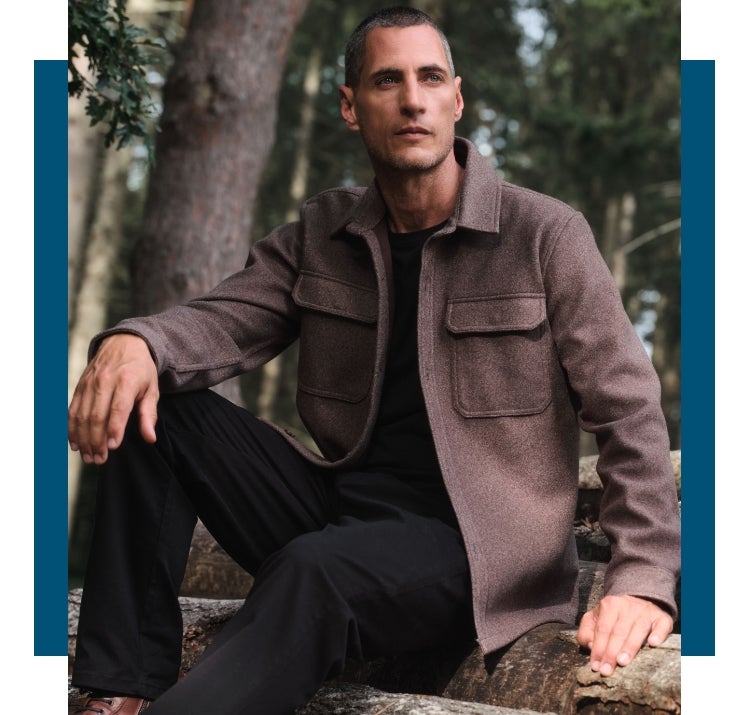 Chinos with Boots
Boots are a great option as they're a sturdier and warmer choice that can be dressed up or down. The most classic style of boot is the Chelsea boot. They're great for the fashion-forward guy and are often the preferred choice if you're after a classic look. They're popular with the style-savvy celebrity, frequently worn for an "off-duty" look. If you're wondering what to wear with green chinos, different colours or prints, Chelsea boots are a suave way of adding a classic touch. Opt for a tighter fit chino, such as a slim or skinny fit with a slightly shorter leg so there isn't as much gathering at the ankle. More into a chukka boot? They work really well with chinos too! There are plenty of different colours available, so you can bag a pair that complements your chinos perfectly. If you're deciding what to wear with grey chinos, we're all about a chukka boot as the soft shade looks oh so stylish with laced boots. For the always on-the-move man, combat boots are a cool and practical shoe that keeps you casual and comfortable. If you're not feeling the preppy vibe of chinos, combat boots are the best way to add an edge to the outfit as well as being on-trend.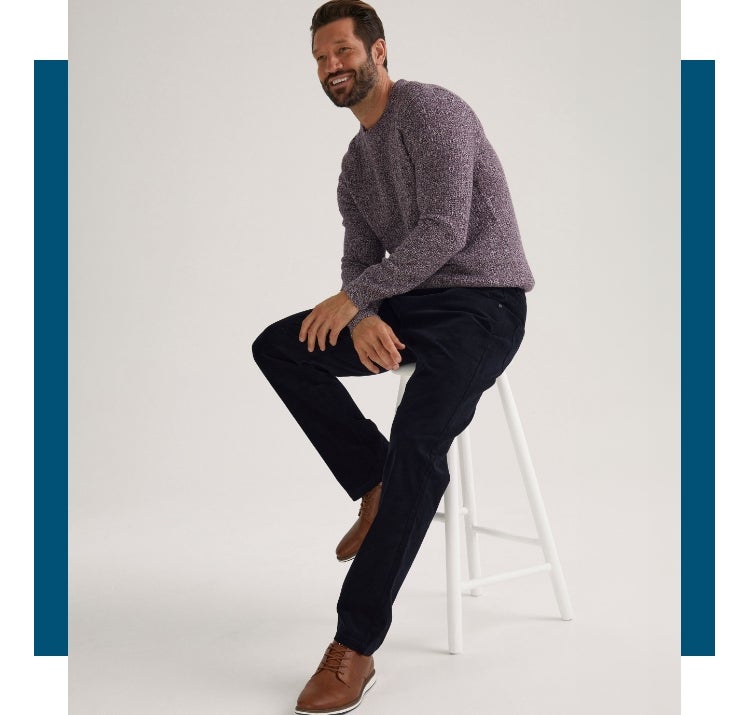 Chinos and Dress Shoes
Heading off somewhere fancy or sticking to a smarter dress code? Dress shoes are your best bet. The ultimate style is pairing chinos with loafers. Loafers often come in suede or leather, which really smarten up your look and add some style points. The most timeless look is delivered when wearing chinos with loafers or brogues, especially with beige chinos. Tan loafers work well with stone-coloured chinos and black loafers match everything, which is perfect if you're looking for a go-to pair. Brogues create a classic style paired with chinos – they look great together for the office, especially with a blazer. You'll dress to impress!

Now you're ready to pick out the perfect shoes to wear with chinos, whatever the occasion! Thanks to the many colours of chinos, it's fun to coordinate your shoes and wear them whenever, wherever. Remember, finding shoes for chinos doesn't need to be tricky – this go-to guide will help offer you some inspiration for future fits!