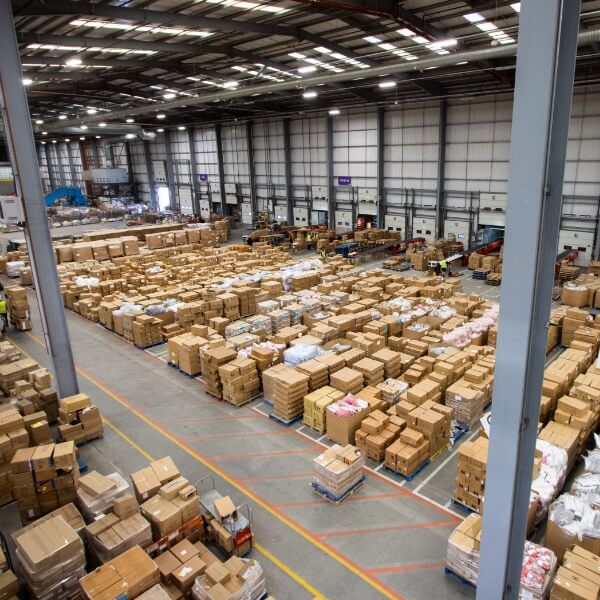 TURNING THE DIAL DOWN:
Reducing Our Energy Use
How we think about our energy use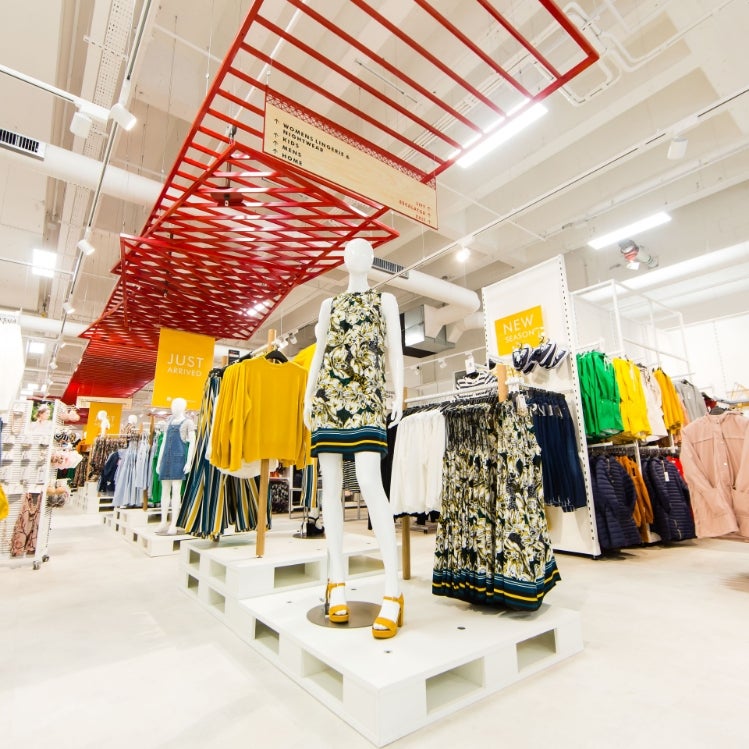 Scope 1 & 2
Scope 1 covers the Green House Gas emissions that we generate. For example, while running our heating, ventilation and vehicles. Scope 2 emissions are generated indirectly when we buy electricity or energy that is produced on our behalf.
We work hard to reduce our emissions in Scope 1 and 2 by reducing energy use and improving efficiency in our stores and in head office. For example, we use an intelligent building management system to control and monitor our energy consumption. We've also invested in a Euro 6 vehicle fleet to transport our products from warehouse to store.
We report our Scope 1 and 2 emissions every year through our Streamlined Carbon and Energy Reporting.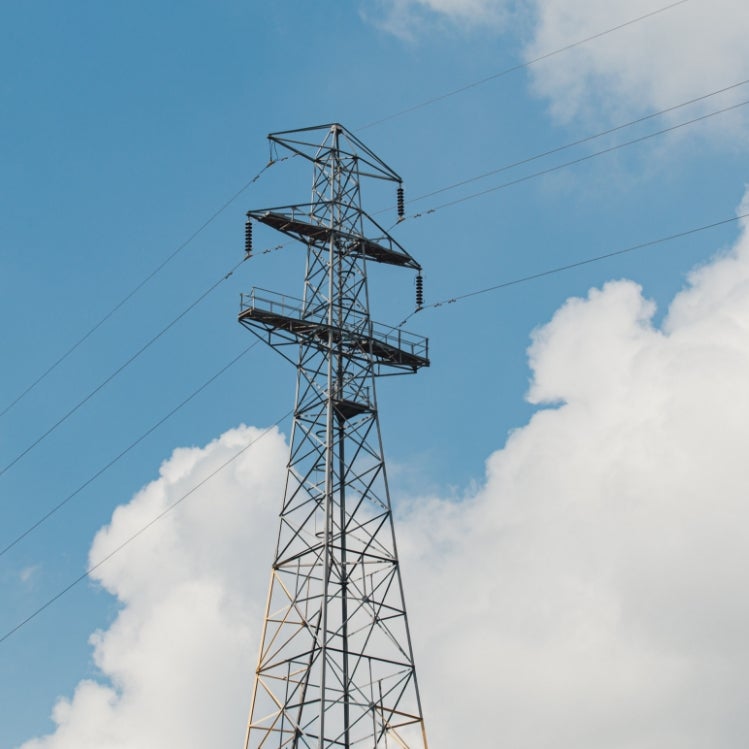 Scope 3
We are working on a project to map and analyse our energy use in Scope 3. Our procurement and buying teams will ask for information from our suppliers about their energy use. We're pleased that many of our suppliers are already able to break this down for us.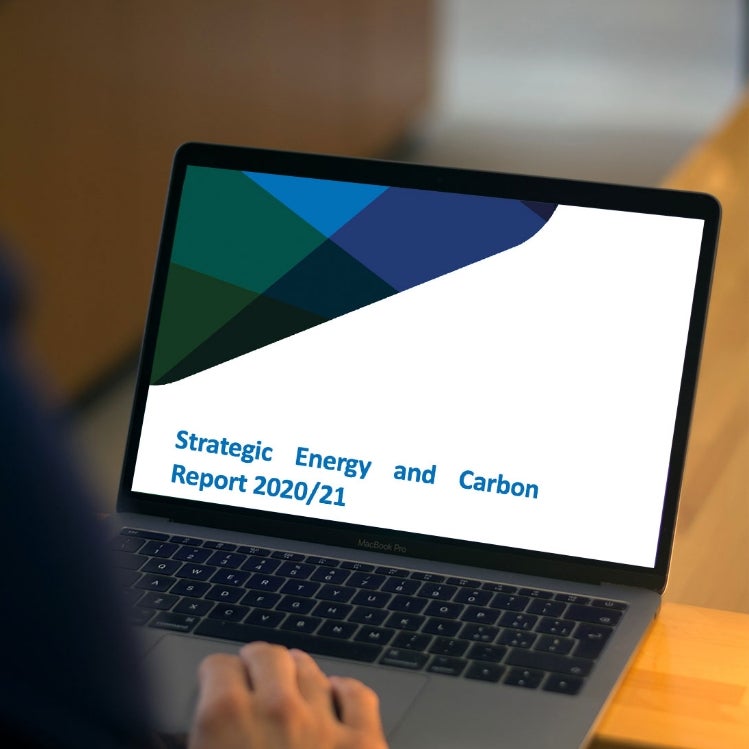 A deeper dive into our energy use
Every year, we publish a 'Streamlined Energy and Carbon Report' showing the carbon emissions generated within our UK business. This report calculates the energy and carbon we use to run our business, heat and light our buildings and transport our goods around the UK.
2020-21 was Matalan's second year of reporting under the Streamlined Energy and Carbon Reporting framework. The data below covers our UK operations under Scope 1 and 2 of the Greenhouse Gas Protocol.

Our Commitments
We will meet our Carbon Net Zero commitment by 2050.
We will be honest about our understanding of our energy use and emissions through our supply chain in our annual sustainability reporting.
We will not publish vague or un-costed plans to reduce energy.
We will only promise what we can deliver.
TELL US WHAT YOU THINK
Get in touch with our energy team with feedback on our plans. We'd love to hear your thoughts and ideas.