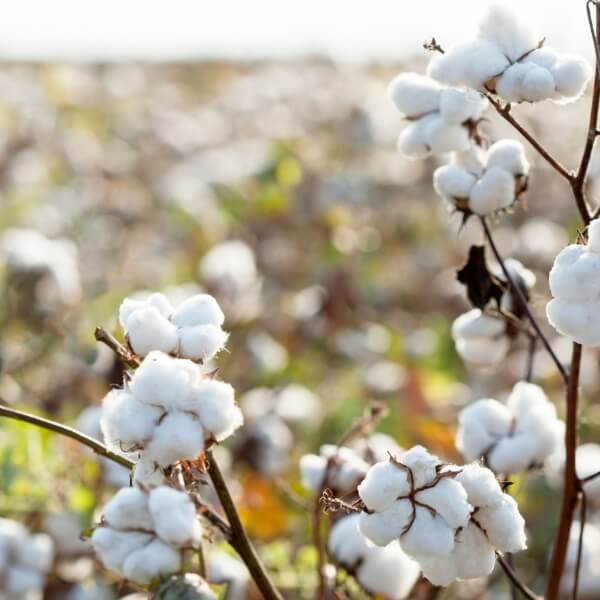 RESPONSIBLE SOURCING
Reducing our impact
We understand how important it is to source materials sustainably and ethically. It means we can produce the best quality products, but also make positive changes to our environmental footprint too. We take our responsibility extremely seriously and our ethical sourcing policy helps us make sure our supply chain is transparent and closely monitored.


We're making changes to the way we source some of our key fabrics and materials. From the raw materials we use like cotton and cellulose fibre, to the trimmings that finish our products to a high standard.


We've done a lot already, and continue to push for innovation in the technology we use. We recognise the challenges ahead, but we believe we can do more, so we have set targets for our sourcing of cotton and viscose.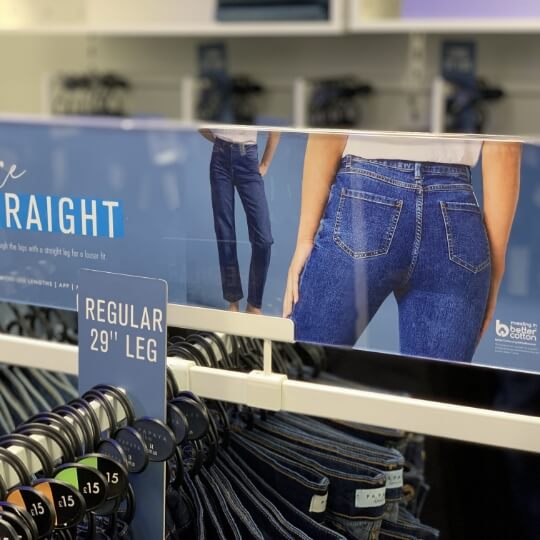 We're sourcing Better Cotton
Cotton is one of the most versatile plants in the world. From its natural fibre to its seeds, it can be used in many ways. It's most commonly used in the textile industry because it's soft, durable, highly absorbent and breathable. However, growing cotton leaves an environmental footprint because of the water and pesticides needed to produce it.

We're part of Better Cotton to improve cotton farming all over the world. Better Cotton is sourced through a system of mass balance. Better Cotton helps farmers grow cotton sustainably, while improving their working conditions and standards of living. It also helps confront inequalities and helps women in the industry become more empowered. We're committed to sourcing 100% of our cotton as Better Cotton by 2023. Read More.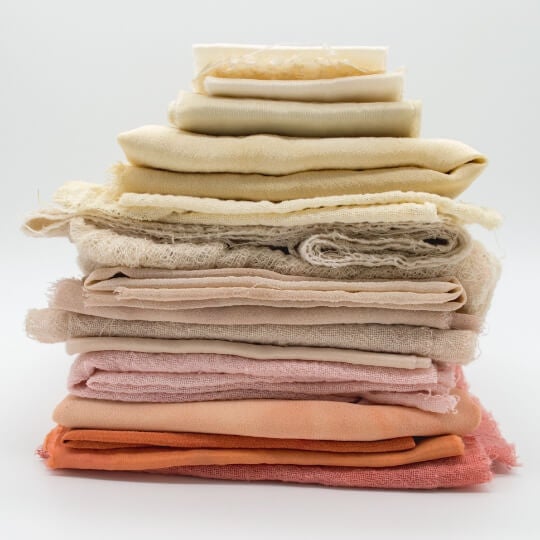 What are we doing?
We're moving to more responsibly sourced viscose
Viscose is one of the most popular raw materials in the textile industry. It's part of a fibre group known as Man-Made Cellulosic Fibres (MMCF), which also includes rayon, lyocell and modal. It's breathable, highly absorbent, soft and biodegradable.

The raw material for viscose is woodchip, which is dissolved into pulp and then made into fibre. It's a complex process that uses a lot of energy, wood and chemicals that leave an environmental footprint. But by following best practice to source viscose through our supply chain, we can minimise the impact from viscose and other MMCF in our products.

Our Commitments
By 2025, we're committing to only sourcing viscose (and other man-made cellulose fibres) from manufacturers that have high standards of sustainability in their production. This means our fibre supply partners use the best available manufacturing techniques and source their raw material more sustainably.

By the end of 2023, our products that contain more than 75% viscose will be sourced only through mills that are approved as using these standards. Followed by products containing 50-74% viscose by the end of 2024, and those containing up to 49% viscose by the end of 2025. Read More.

*Better Cotton Farmers experience profit increases for a variety of reasons, most commonly due to increased yields and/or optimised use of inputs (such as irrigation water, pesticides or synthetic fertiliser).
Our Ambition By 2025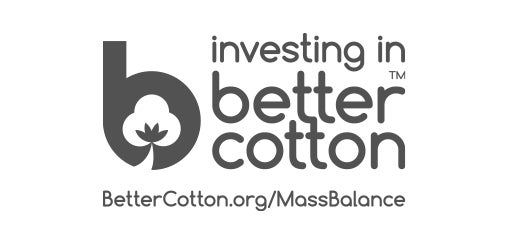 100% BCI cotton by the end of 2023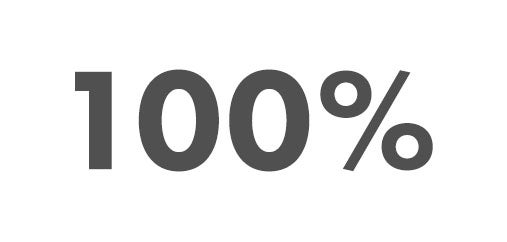 100% of our Viscose and MMC Fibres will be sourced more sustainably and using the best available manufacturing process.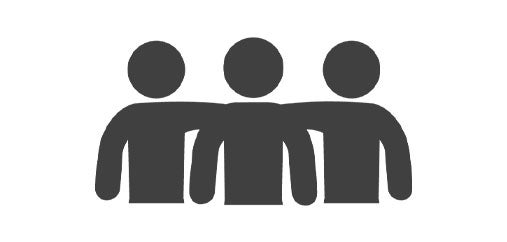 Become a full member of Textile 2030
TELL US WHAT YOU THINK
Get in touch with our Responsible Sourcing Team with your feedback on our plans. We'd love to hear your thoughts and ideas.