DRIVING DOWN OUR USE OF RESOURCES:
Reducing Plastic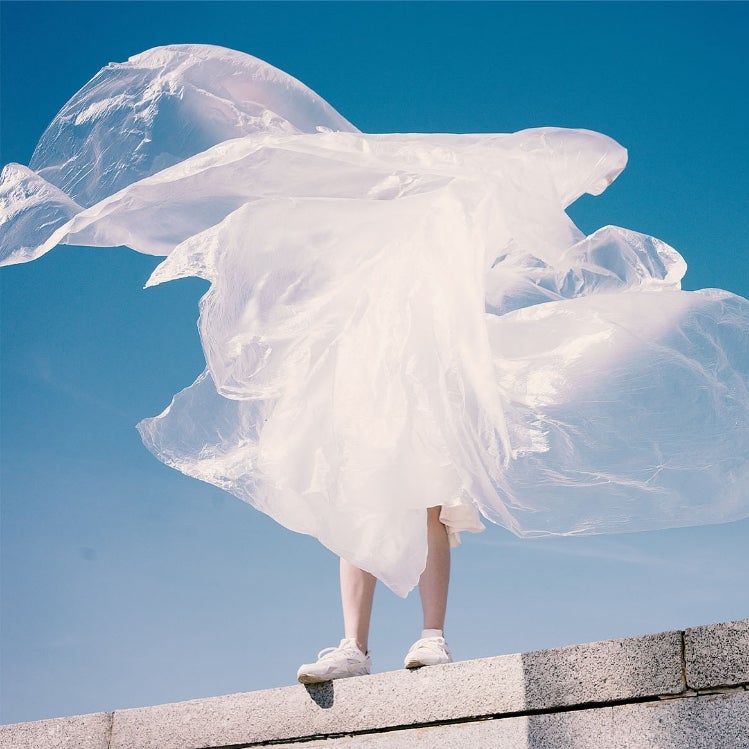 Unpacking Plastic
We're working hard to reduce plastic at Matalan. By bringing our workstreams together, listening to customer feedback and working closely with suppliers we can continue to make positive changes, and set clear ambitions for the future. We know we can achieve more when we work together.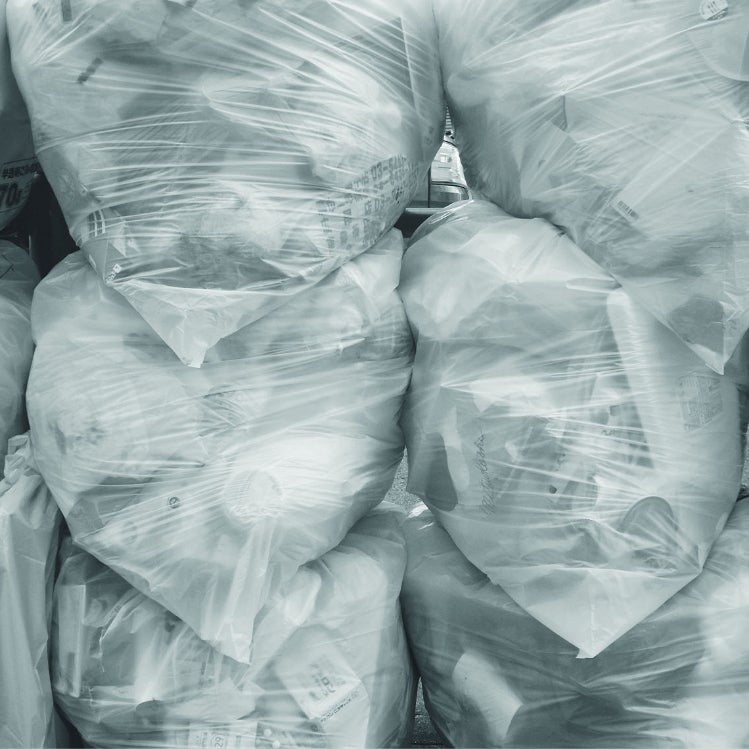 Driving change across the business
Our cross-business action group, led by our Chief Commercial Officer and our Director of Sourcing and Imports, reports to the board on a monthly basis. Its members include packaging experts, leaders from our distribution centre and retail teams, supplier procurement experts and waste andrecycling managers.
The group's remit is to be bold and make change happen.
Our Ambition By 2025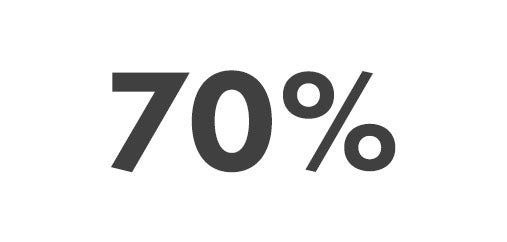 70% of plastic packaging can be effectively reused or recycled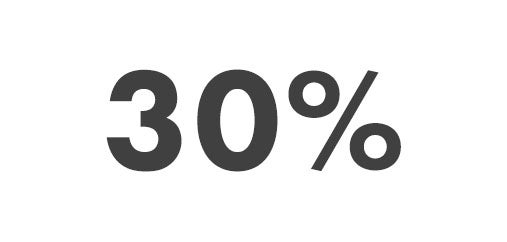 Our imported plastic will contain 30% average recycled content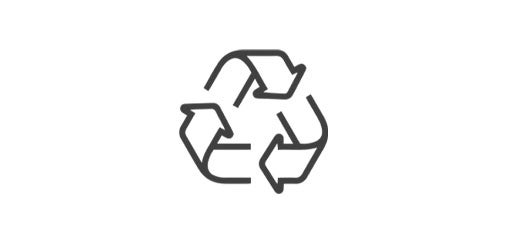 We will provide clear on-pack recycling labels across our product range
Our Actions
We're working hard to remove, reduce, reuse and recycle plastic.

TELL US WHAT YOU THINK
Get in touch with our plastic team to discuss your experience of shopping with us. We'd love to hear your thoughts and ideas.
Part of the Ellen MacArthur Foundation Community