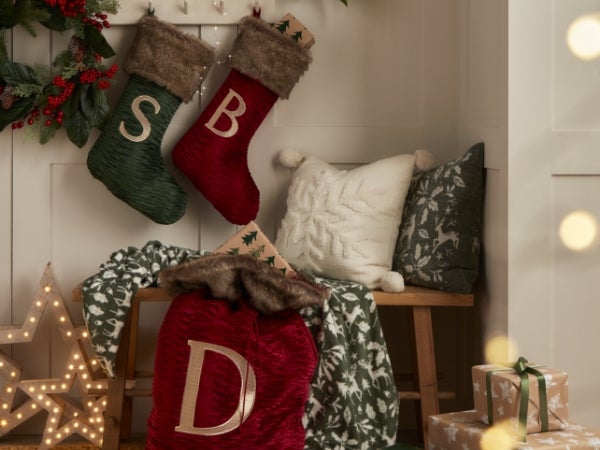 Stocking Filler Ideas
Everyone loves a stocking filler, and for the kids they're often the highlight of their Christmas morning or eve. These gifts are often less expensive than those of the main event, and this year we want to help the cost conscious get the most out of their stockings with some amazing budget options and even some DIY ideas. Keep reading for some of our top tips and ideas.
What to put in a Christmas stocking?
Whether you're someone who hangs your stocking on the end of your bed, off your banister or on your fireplace, we can all agree that Christmas stockings are a key part of most people's Christmas morning. We've got stocking stuffer inspiration and ideas for all family members so you can make sure everyone's stocking is full of festive cheer!
Traditionally stockings are filled with small and less expensive gifts like Chocolate (coins or selection boxes), sweets, Christmas themed socks, small toys like playing cards, books and more.
DIY Stocking Fillers
Feeling a little creative? You could always make your own stocking fillers, here are a few of our favourite ideas your recipient is sure to love.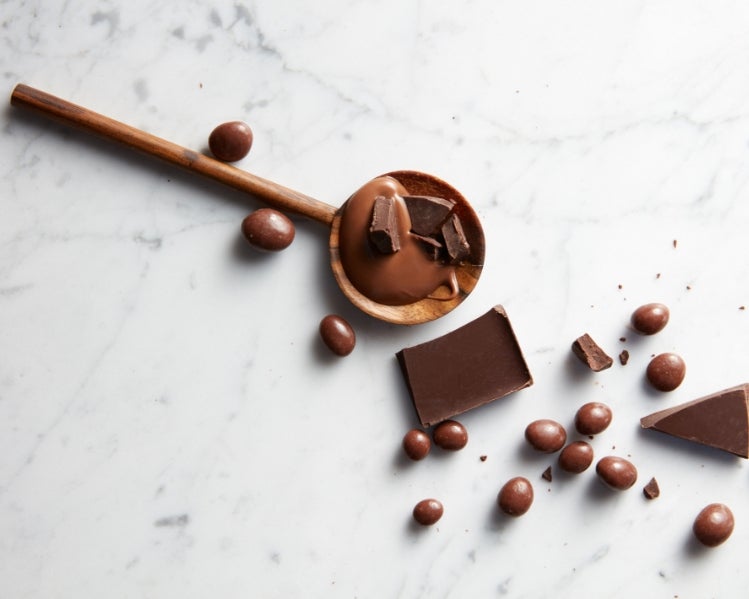 Hot Chocolate Spoons
You're sure to have a chocoholic on your Christmas list, so these chocolate covered spoons will make a perfect stocking filler. Use them to stir the chocolate into your coffee or make your hot chocolate even more chocolatey! You'll need 20-24 plastic spoons for this recipe, 1 cup of semisweet chocolate chips, 1 cup of milk chocolate chips, and some sprinkles.
Step 1: Melt the semisweet chocolate pieces in a microwavable bowl for 2-3 minutes and stir until smooth. Dip the spoons into the chocolate, place them onto wax paper and refrigerate until chocolate hardens.
Step 2: Melt the milk chocolate pieces in a microwaveable bowl for 2 to 3 minutes and stir until smooth. With a spoon, lightly drizzle the melted chocolate over the spoons. Add sprinkles and refrigerate until the chocolate hardens.
Step 3: Wrap each spoon separately and store in a cool, dry place.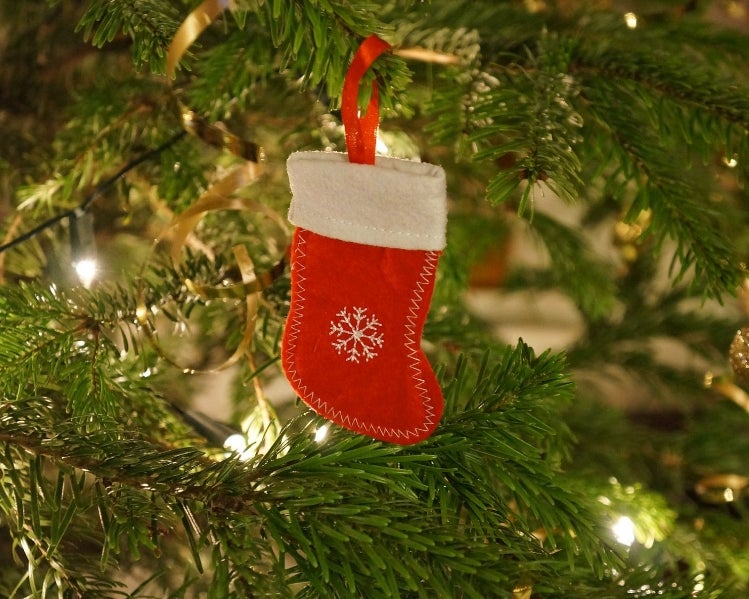 Decorate or sew your own stockings
A nice way to make your stocking a little bit more personal is to decorate it, or even sew one yourself. Here's some easy ways to make your stocking more special:
1. Red and gold jingle bells
2. Pom poms
3. Felt letters to add initials or names
4. Faux fur trims
5. Tinsel pipe cleaners for a little sparkle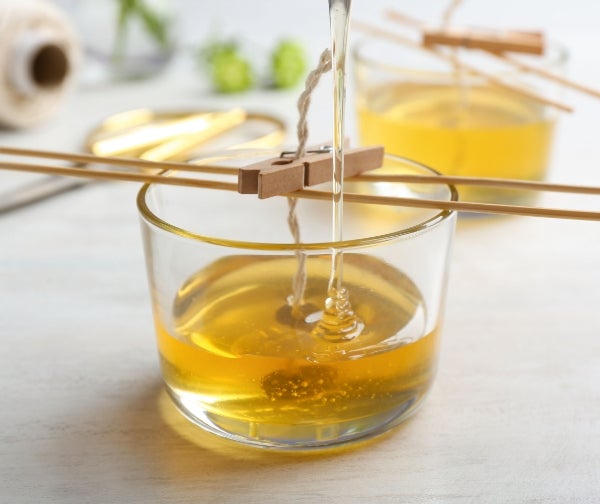 Homemade Candles
Ooh, fancy! Another great DIY stocking filler idea is to make your very own scented candles. Here's how to do it:

You will need:
• Candle making soy wax
• Large candle wicks
• Fragrance oil
• Spatula
• Heat-proof container
• Double boiler
• Thermometer
• Chopsticks or pencils


Step 1: Measure how much wax you need to fill your container, then double it. That's how much wax you will need to melt.

Step 2: Pour the wax into a double boiler and let it melt for 10-15 minutes, stirring regularly.

Step 3: When it's melted, add your fragrance oils. Pour it into your wax and stir for a few seconds.

Step 4: Attach the wick to the bottom of the container by dipping it into the melting wax and feeding it to the bottom. Let the wax harden for 5 minutes.

Step 5: When the temperature on your thermometer reads 140 degrees, you can pour it into your container. Leave a small amount of wax to smooth the top later.

Step 6: Secure the wick by laying two chopsticks across the top of the container, sandwiching the wick in between. Allow the wax to set for up to 4 hours.

Step 7: Reheat the wax leftover and add to the top of your candle to smooth over any holes or cracks.

Step 8: Cut the wick, it should be less than half an inch long.